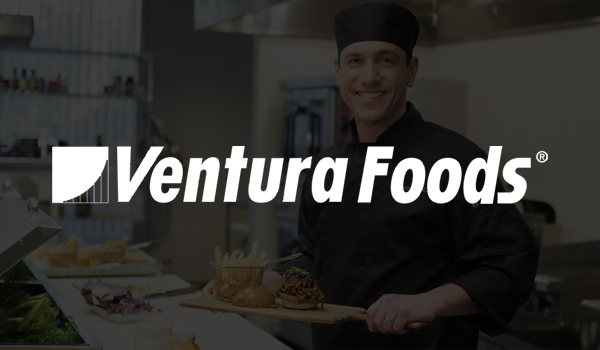 Your partner in delighting your customers.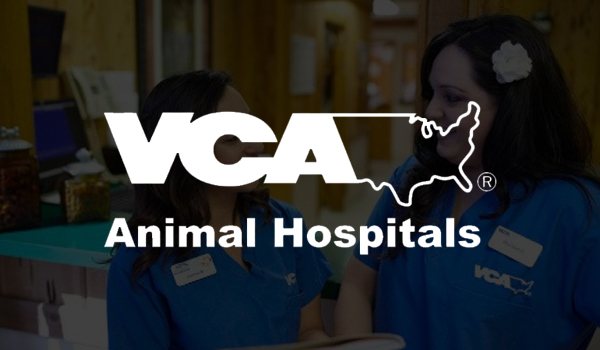 VCA Animal Hospitals, incorporated as VCA, Inc.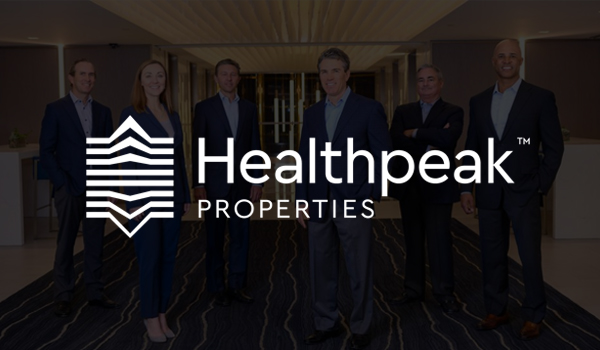 At Healthpeak, we believe in the power of clarity.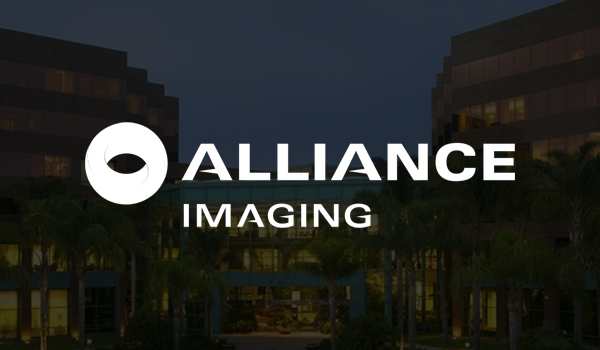 We are driven by a vision to transform global healthcare.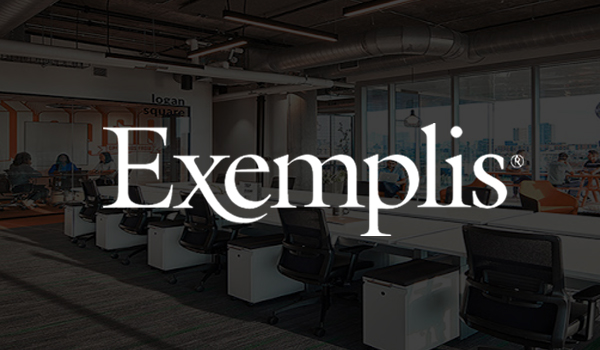 Designs, manufactures, and distributes office furniture.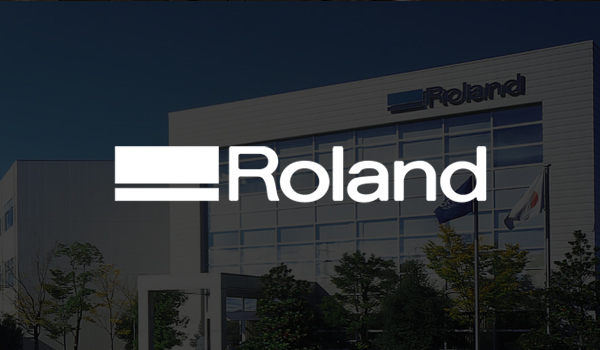 World's leading provider of digital printing solutions.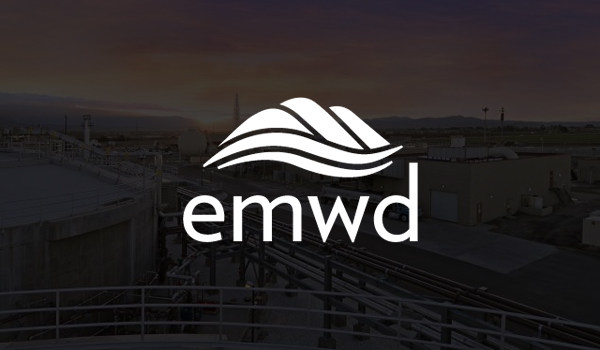 The water, wastewater service & recycled water provider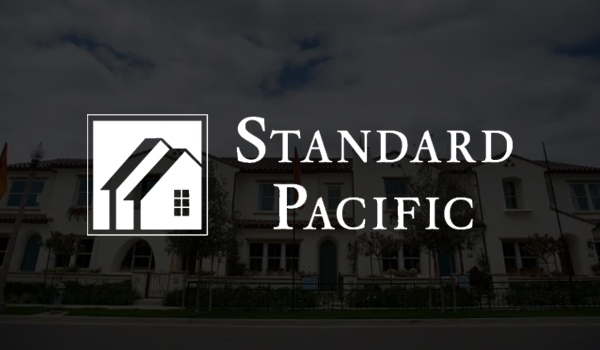 Synonymous with quality construction.