Software Testing Services
Achieving exceptional experiences requires managed testing services that refine software through innovative QA and best practices. Our QA testing services focus on ensuring that our customers' software is not just glitch-free but also aligns with their business goals and end-user demands.
Our experienced team of QA testers has a deep understanding of the product development process that results in best-in-class outcomes.
No matter the platform, we've got you covered.
Functional QA Testing
Our quality assurance experts focus on ensuring software functionality before it enters production. To accomplish this, we analyze conformance and ensure the product meets the requirements, along with managing defects. All this adds up to fewer errors later in the development cycle.
Our functional testing services cover the full spectrum of testing activities and quality assessments.
Interface, Regression, & Usability Testing
Interface testing ensures end-user functionality, while regression testing ensures that any changes to the system have only increased performance, not detracted from it or triggered instability.
Usability testing ensures end users are comfortable using the product and that no further improvements are required.
Automated Testing
This critical component of the QA process and QA services save a significant amount of time, resulting in a huge amount of savings for you and your employee efficiency and business operations. Test automation is particularly important in situations involving repetitive manual testing, frequent regression cycles, and data-driven insights.
Our automated testing services include preparing a basic automation test bucket, enhancing the test automation framework to make it more robust, and identifying any defects.
Automated testing services can simulate the simultaneous work of a thousand users—providing software testing services that would normally require an extensive and costly testing team.
Security Software Testing
The qualitest management team utilizes their cybersecurity expertise and all the tools at their disposal to be certain that appropriate security measures are in place.
Our dedicated QA teams design software engineering systems and applications that are free from risks or threats and protected against potential intruders.
Our approach, methodologies, and techniques for performing security testing ensure that our customers' system is free from possible loopholes and weaknesses—this helps minimize the risk of threats.
Whether you need desktop testing, mobile application testing, or website testing, we perform the following: penetration testing, security and vulnerability scanning, and risk assessment.
Mobile Testing
It's hard to imagine life without a smartphone and the mobile apps that keep us organized and entertained. Mobile devices have altered business processes in ways that few of us could envision only a decade ago.
By 2022, mobile app downloads are expected to reach 258 billion, a 45% increase in the last 5 years. The average annual consumer spend in app stores is expected to reach $157 billion, a 92% increase in the last five years. Even more remarkable? U.S. consumers spend more time on their smartphones than they do watching TV.
Businesses joining the mobile app revolution require software quality testing by dedicated teams that can detect any roadblocks to quality product outcomes. Mobile testing ensures any potential quality issues and bugs are discovered before a product goes to market. The result is the best possible end-user experience and fewer complications for teams.
Our core services provide testing, tools, and strategies for businesses that utilize mobile applications and responsive design websites, delivering consistency, maximum functionality, and optimal usability.
For businesses that aim to provide an excellent customer experience and efficient remote team workflows, we can run the essential testing needed for mobile applications and responsive websites.
Today's digital environment demands that IT professionals provide a seamless end-user experience, and that's what our quality assurance testers strive to deliver.
The Benefits of Laminar's Software Testing Services
Because our software testing services are built from years of experience, you can be guaranteed that the development process will result in the following:
Rapid time-to-market
Reduced costs
Better quality
Predictable application performance
Reduced risks
Increased security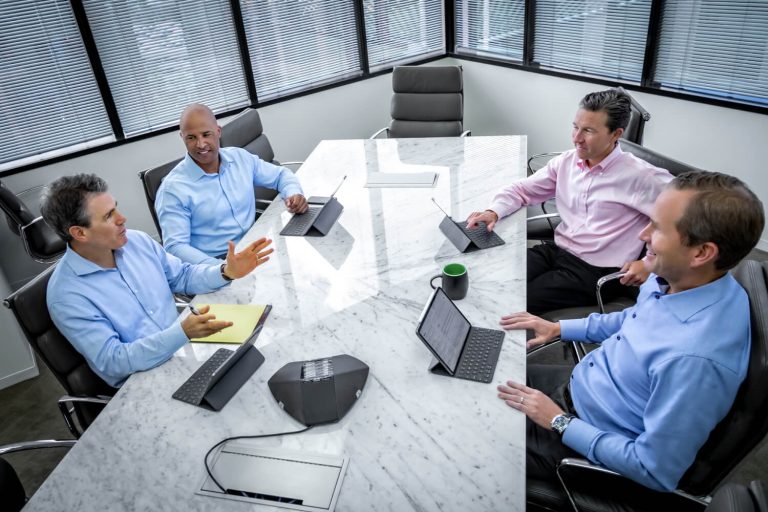 Why Choose Laminar Quality Assurance Testing Services?
There's a reason why businesses around the world trust Laminar and our certified software QA engineers to test, monitor, and maintain their critical digital systems and products.
Our next-generation testing strategies result in best-in-class products and provide solutions without exceeding development budgets. Comprehensive testing ensures critical issues are detected before going live.
Laminar tests web applications, mobile applications, desktop applications, internet of things (IoT) devices and apps, and the cloud—ensuring product quality every time. If there's a defect, we'll find it, whether in the user interface, performance, security, usability, or functionality.
For a complimentary consultation, contact us at Laminar Consulting Service today.