Reliable QA Testing Services – Validate and Verify Every Feature!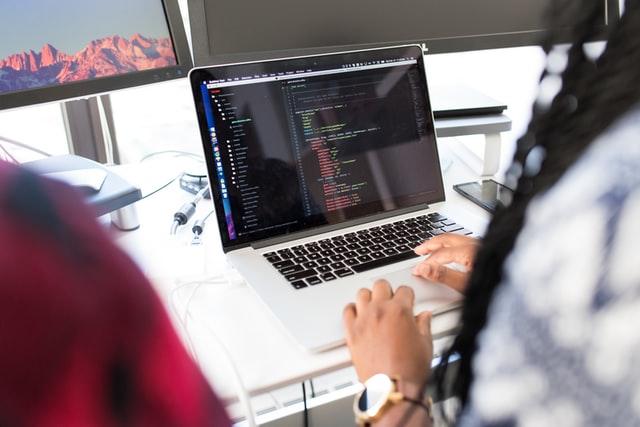 Test, monitor, and maintain, and then repeat—these are the cornerstones of exceptional quality assurance services. Top-performing software QA services require skilled certified QA testers that understand how to increase the quality of the product and the experience of the user in order to compete in today's ever-evolving market.
Good is no longer good enough.
Software Testing Services
Achieving exceptional experiences requires managed testing services that refine software through innovative QA and best practices. Our QA testing focuses on ensuring that our customers' software is not just glitch-free but also aligns with their business goals and end-user demands.
Our experienced team of QA testers has a deep understanding of the product development process that results in best-in-class outcomes.
No matter the platform, we've got you covered.
GET IN TOUCH FOR A FREE CONSULTATION
We partner with the leaders of Technology & Digital platforms to create the best possible solutions designed by industry proven professionals.
The Benefits of Laminar's Software Testing Services
Because our software testing services are built from years of experience, you can be guaranteed that the development process will result in the following:
Rapid time-to-market
Reduced costs
Better quality
Predictable application performance
Reduced risks
Increased security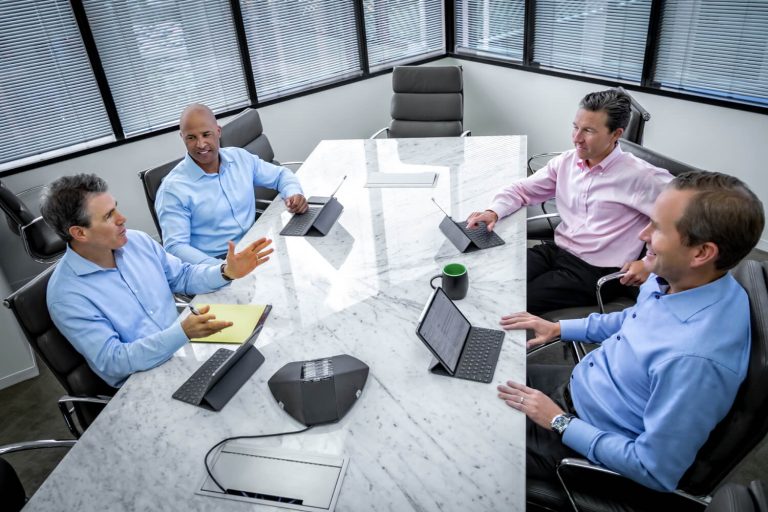 Why Choose Laminar QA Testing Services?
There's a reason why businesses around the world trust Laminar and our certified QA engineers to test, monitor, and maintain their critical digital systems and products.
Our next-generation testing strategies result in best-in-class products without exceeding development budgets. Comprehensive testing ensures critical issues are detected before going live.
Laminar tests web applications, mobile applications, desktop applications, internet of things (IoT) devices and apps, and the cloud—ensuring product quality every time. If there's a defect, we'll find it, whether in the user interface, performance, security, usability, or functionality.
For a complimentary consultation, contact us at Laminar Consulting Service today.
GET IN TOUCH FOR A FREE CONSULTATION