Mobile App Development Services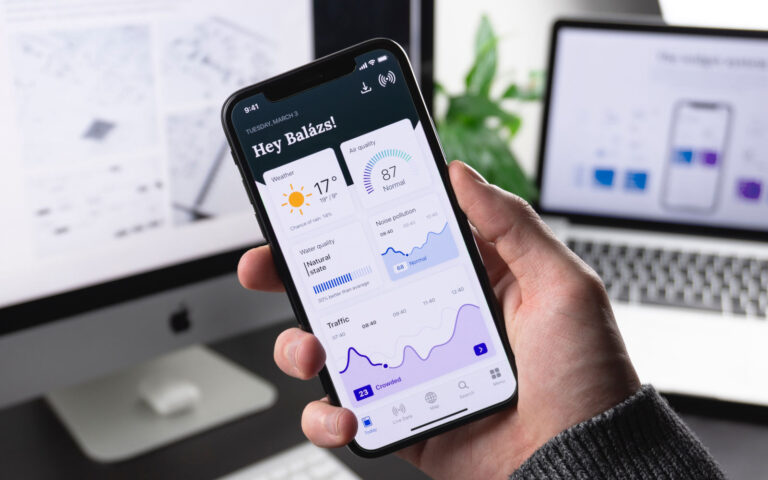 Custom Mobile Applications
We offer a full range of mobile application design, integration, and management services. Whether you need a consumer-oriented app or an enterprise-class solution, the Laminar Consulting team can lead the entire mobile app development process from ideation and concept creation to delivery and testing, along with ongoing support for your mobile app.
Mobile Application Development Services
Laminar Consulting creates high-functioning mobile apps that are designed to help companies grow and expand. We offer a full suite of services for every mobile platform, including Android, and Windows Phone. Our mobile app developers know what it takes to build the perfect solution for you that's right the first time. The skilled team of developers at Laminar can create a custom app that will boost your business and help you better meet market demands!
Android App Development
Laminar also offers a range of services for Android App Development. Our complete consulting service will ensure that your Android application serves exactly the roles you need.
Our team will work with you every step of the way—from conceptualization, design, and development all the way through the final testing phases. Our goal is to create an app that's optimized for both UX and functionality. 
We can even provide custom solutions for businesses looking for solutions different from generic apps as well!
Hybrid App Development
As a full-service mobile application development company, we work with an array of technologies to deliver robustly functional hybrid app solutions for our clients. 
Our mobile engineering team is skilled in developing apps that are as elegant and gorgeous on the inside as they appear outside, blending existing web-based systems with expertly-tailored code specifically designed to work across systems.
Cross-Platform Mobile Development
The development team at Laminar Consulting has deep expertise in using HTML5 and JavaScript, Qt, along with flexible and powerful methodologies for cross-platform app development. 
We are experienced with Xamarin (a .NET Framework-oriented platform) as well as a number of different platforms that support the process of developing applications that will be used on more than one operating system, such as Appcelerator or Cordova.
GET IN TOUCH FOR A FREE CONSULTATION
We partner with the leaders of Technology & Digital platforms to create the best possible solutions designed by industry proven professionals.
Mobile App Development FAQs
Your Mobile App Development Solution
We are a software development company that offers streamlined custom mobile app development of Android, hybrid, and cross-platform applications. Call Laminar Consulting today to learn what solutions are possible for your business!
GET IN TOUCH FOR A FREE CONSULTATION